Anniversary-looking back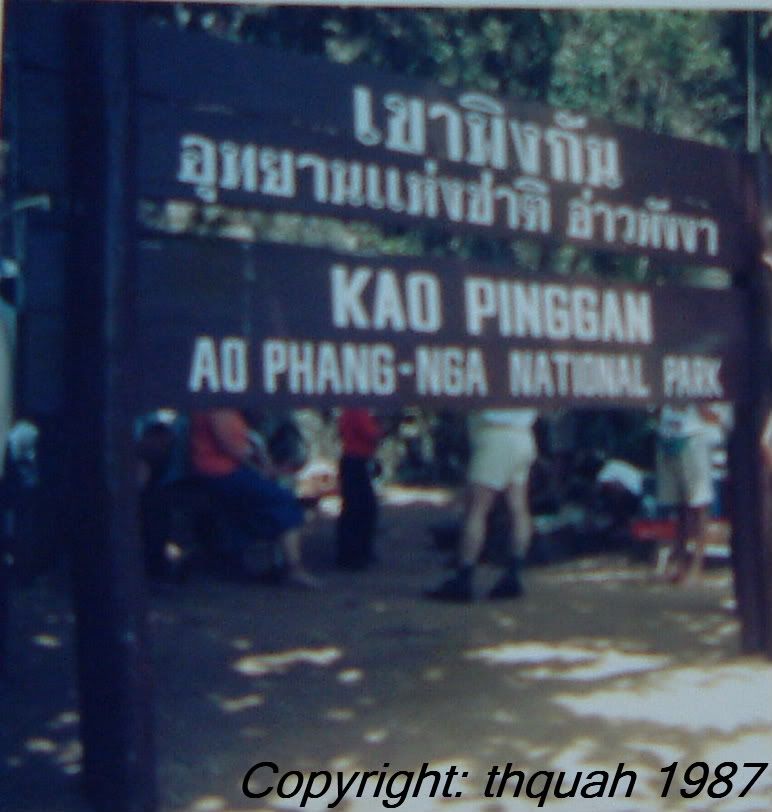 Reproduced image from photograph; August 1987

My thoughts lately have been centered on the years of my marriage. Well, we will be celebrating our 18th anniversary on the month of August. Looking back the day when we pen our signature on our marriage certificate. It was just like time really flies without us realizing it. Wow, I was wondering how we managed to go through life in marriage with so much success (ahem) because I have come across so many failed marriages.
Our believe is that no matter what it takes, a marriage should be for better or worse. Maybe we were destiny to be mended for each other. A famous quote that we always remind ourselves; Suffer what there is to suffer and enjoy what there is to enjoy. Treat suffering and enjoyment as part of life.
We experienced some unfavourable years when money was tight and without much savings. Things are pretty good now. Perhaps that was the test of our partnership in life. Nevertheless we triumph in our endeavours in building a strong and trusting partnership. Supporting each other in difficult times is crucial in making marriage rocks. To make a marriage successful, one's have to give and take, help out ; a lot of hard work has to be put in.
I am indeed glad that our lives have been so meaningful to each other and the trusting partnership we have. I look forward to many more loving years ahead together.

Happy Anniversay to my loving missus.