Need help! What camera I should buy?
I am thinking of buying a new digital camera. (Point and Shoot).I did some researched on various cameras but still not sure which one to go for. My old Fuji Z601 which I am using will be given to my daughter for her coming birthday.
My budget would be anything less than RM2,000. I am considering Nikon S2, Nikon E5900, Nikon E7900, Konica X1, Konica X60, Canon SD 500 or Canon SD400. All these cameras are small and compact.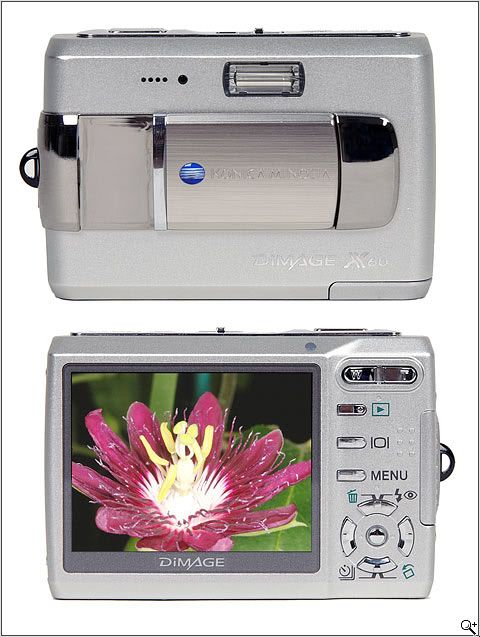 These two cameras are the ones that I like but I am still not too sure. Anyone who is using any of the cameras above can help me out. If you have any advice on other cameras please share with me.
Thanks for sharing what camera you are using with me.