Langkawi Trip 26-30 Sept.
Just got back from Langkawi this afternoon, took the flight. The journey was smooth and managed to arrive back at my sweet home at around . I am real tired after these couple of days.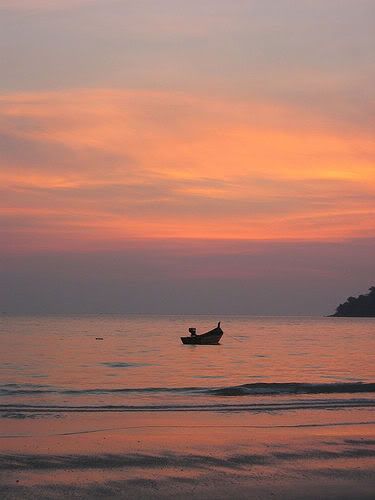 The 5 days (26-30 Sept) trip to Langkawi was fun besides attending the seminar for 3 days .I was provided accommodation at City Bayview Hotel which was okay. I managed to catch up with a few of my old buddies now working and residing in Langkawi. We had some good time chatting over dinner mostly with seafood. Surprisingly I did not drink that much beer or wine during this trip. Among the best place for dinner was the Wonderland Restaurant which was cheap and good. I bought lots of chocolates, a couple of bottles of wine, cashew nuts and some sarong.
I just wonder when will be my next trip back to Langkawi maybe with my family the next time around.